Meet the Team at Sheaffer Family Chiropractic
Get to Know Our Wellness Team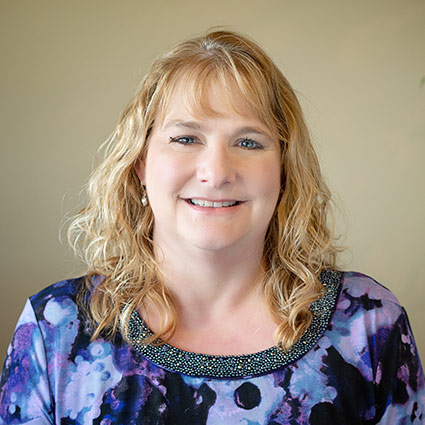 Pam, Office Manager
Hello, my name is Pam and I have been lucky enough to be the office manager at Sheaffer Family Chiropractic for 21 years! I am responsible for all of the insurance and financial aspects at the office. My goal is to make the financial part of your care the least of your worries so you can focus on reclaiming your health and well-being.
The best part of my job is getting to watch the total transformation in our patients' health and quality of life from one of pain and discouragement to one of health and hope, energy and success!
I really appreciate the help Dr. Sheaffer has been to the overall health of both myself and my family. In fact, both of my children have been adjusted since birth! Being healthy as a family allows us to enjoy quality time together doing activities on the weekends!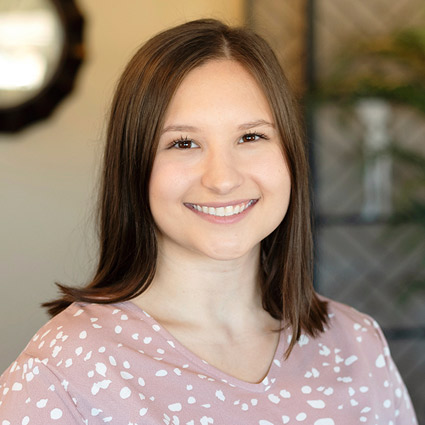 Lindsay, New Patient Coordinator
Hi! I'm Lindsay, one of the New Patient Coordinators here at Sheaffer Family Chiropractic. My job is to welcome you to our office, spend part of your first appointment with you by discussing your health history/concerns, and running nervous system scans. At times you can also find me at our front desk for check out, and scheduling your next appointment.
Currently, I am pursuing a graduate degree in occupational therapy. I am Dr. Sheaffer's daughter, and have been receiving chiropractic care my entire life.
My favorite part about my job is meeting new faces that come into our office, as well as sharing how chiropractic care is a great way for you to achieve optimal health and wellness! I am excited that you chose Sheaffer Family Chiropractic!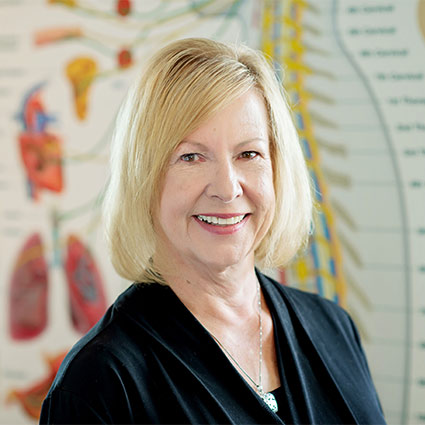 Judy, Chiropractic Assistant
Hello. My name is Judy. I have the pleasure of greeting you at Sheaffer Family Chiropractic. I am a happily retired early childhood educator who enjoys my part time job at Sheaffer Family Chiropractic. Chiropractic care is more than just a solution to relieve pain. It is a pathway to wellness and a healthy lifestyle. Dr. Sheaffer is passionate about helping his patients. In my spare time, I garden, care for numerous farm animals, and get plenty of exercise doing farm chores. I enjoy the beach, reading, sewing, and music.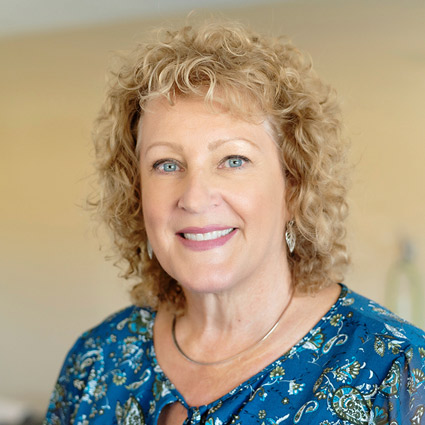 Lorraine
Super Chiropractic Assistant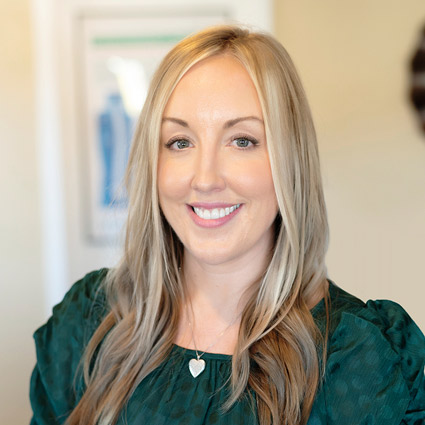 Shannon
Fabulous Chiropractic Assistant
Please give us a call at Sheaffer Family Chiropractic to schedule an appointment and restore your body's biomechanics by reducing stress through alignment.

Meet the Team at Sheaffer Family Chiropractic | (717) 843-9355