York Chiropractor for Optimal Health
Live Your Best Life at Sheaffer Family Chiropractic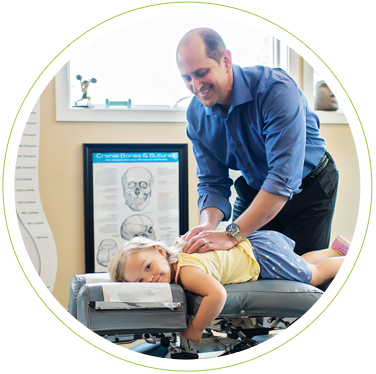 At Sheaffer Family Chiropractic, our caring York Chiropractor Dr. James Sheaffer is passionate about providing his practice members with drug-free, nonsurgical and effective chiropractic care.
Whether you're looking to get back in the game of life and put persistent pain in your past or move forward to a healthier future, we want to help.
Caring for Individuals of All Ages
From children with colic and ear infections to active seniors with back pain or arthritis, practice members of every age and stage can enjoy better health.
Dr. Sheaffer takes the time to listen to his practice members and provide natural solutions that not only help them feel fantastic but experience wellness. Imagine having more energy to garden or play with your grandchildren, or being able to return to your favorite sport without pain.
I get to witness chiropractic miracles every day. Will yours be our next?"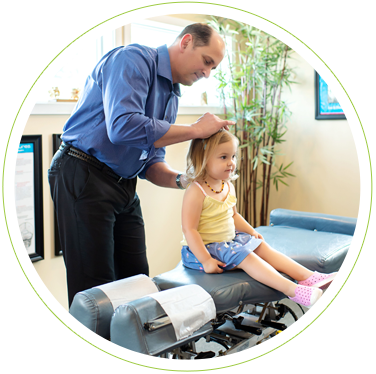 In addition to being well-versed in numerous chiropractic techniques, he's also taken additional courses in wellness, pediatrics, Pregnancy-related conditions, geriatrics, sports injuries and "The 100 Year Lifestyle."
Dr. Sheaffer is also a Certified Chiropractic Extremity Practitioner (knees, ankles, shoulders, etc.) and certified in the Webster Technique. Because he has extensive experience and knowledge, Dr. Sheaffer can successfully care for so many York residents with a broad range of conditions.
Getting You Great Results
If you've gone to other health care practitioners but haven't seen the results you desire, we invite you to visit us for a free consultation with Chiropractor York Dr. Sheaffer.
Pain and sickness don't have to be a part of your life. Discover a more abundant, healthier lifestyle through safe and natural chiropractic care. Contact us today to schedule your time!